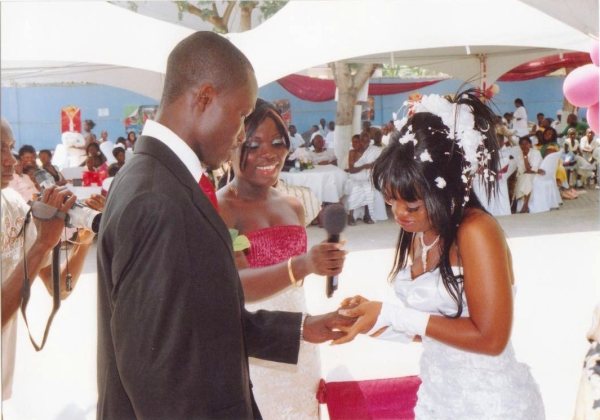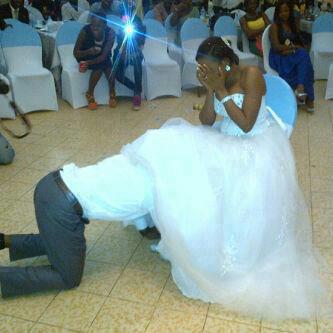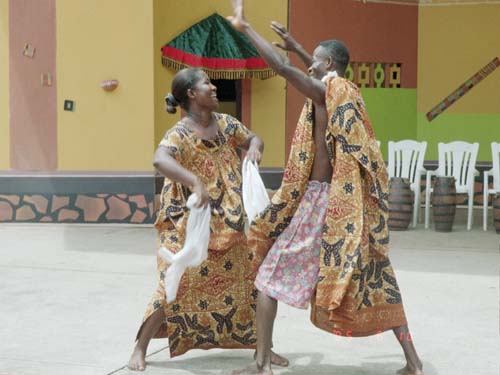 Thank you for considering One Plus One Spot for your upcoming private event.
One Plus One Spot is a unique private event space for meetings, private dining, private parties, rehearsal dinners, family reunions, corporate events, holiday parties and wedding receptions.
For more information, contact us via email at liclelicle2002@gmail.com or by phone at +233 24 338 6905.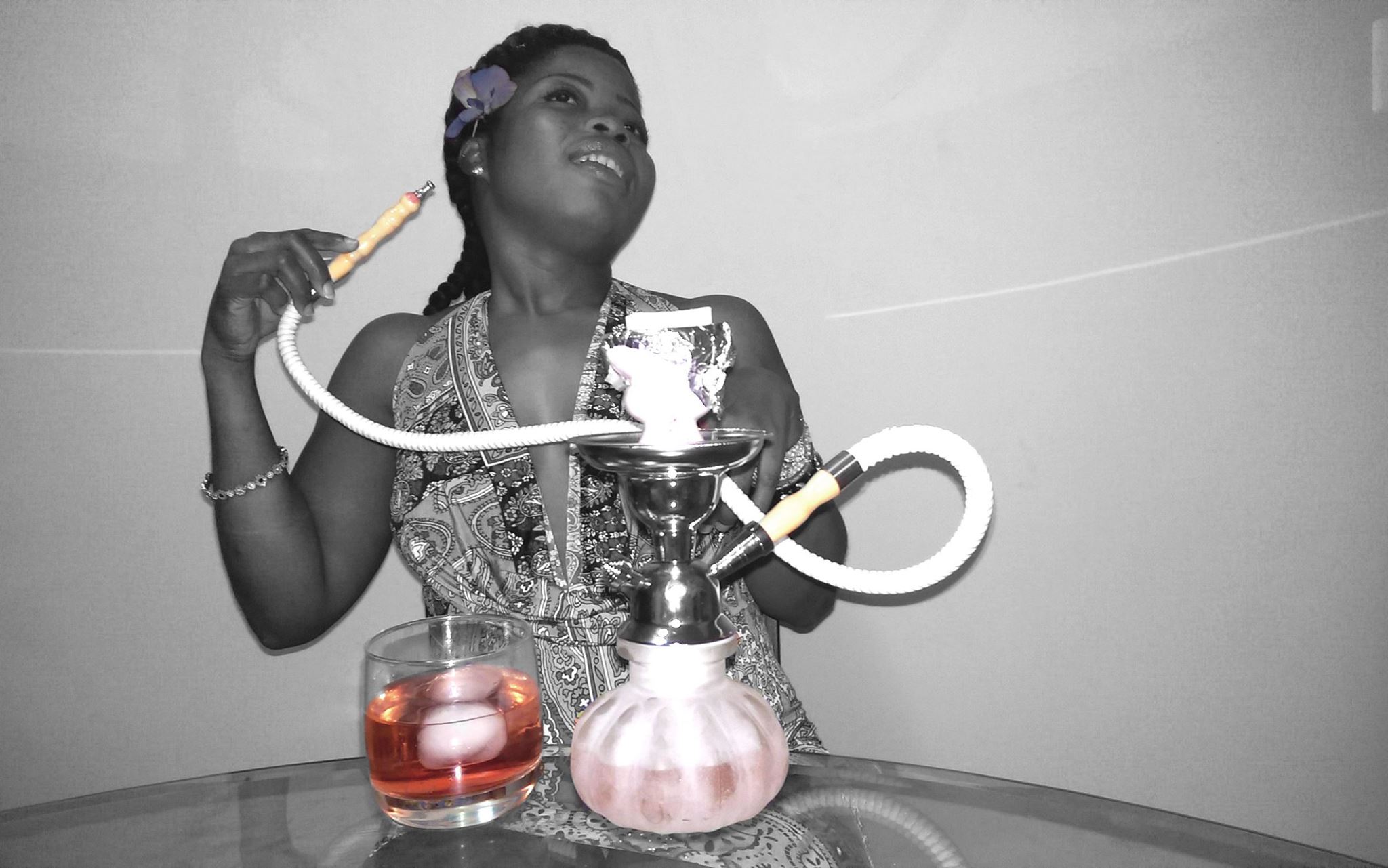 Coming in 2015... Live soccer matches, movies, hookah, and karaoke at One Plus One Spot!